I saw this in today's New York Post. I was trying to come up with my own caption for this one but it says it all without any further comment.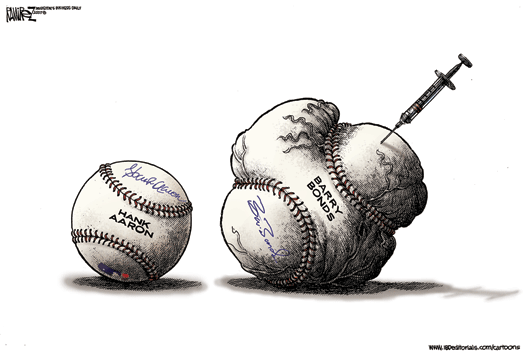 Cartoon By Michael Ramirez
© Copyright 2007 Investor's Business Daily. All Rights Reserved.
If you enjoyed this post, please consider to leave a comment or subscribe to the feed and get future articles delivered to your feed reader.